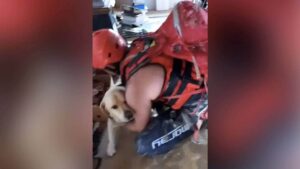 Specialist swiftwater rescue technicians from Animal Evac New Zeland have been busy saving animals affected by flooding during the national state of emergency in New Zealand.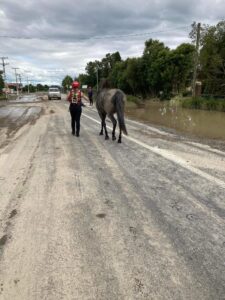 See the tear jerking video when our volunteers rescue Olly, the 11 year old Labrador Retriever from the flood. But this has been five years in the making with over 300 volunteers across the country giving up their time and reliance of donations from our supporters.
See the video and article here.
We said we would be there when a disaster like this would strike, and we have been true to our word. We now need your support to help us ensure we are there for the next disaster.
Can you help? Your donation will help us respond to future emergencies and save precious animals like Olly.
Please donate today or contact us if you have other ways you can support or sponsor us.