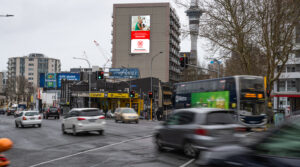 Com'on New Zealand! We have an opportunity to create world leading laws to protect animals from disaster harm. Seen the online adverts, digital billboards or radio adverts? Together we can champion change and do the right thing to protect all of the family.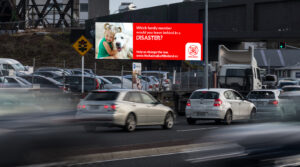 Animal Evac New Zealand was founded with one mission, to improve animal disaster arrangements so that no animal is left behind in the increasing number of floods, cyclones, storms and other disasters. We are pulling out all the stops, as getting animals into emergency management legislation like that was done in the US seventeen years ago, after the lessons of Hurricane Katrina is a "now or never" moment in time. As Kiwi's let us show the world how to lead animal welfare and emergency management with an animal-inclusive set of laws that recognize the intrinsic bond between animals and humans, and enhance community disaster resilience.
We need you to make a submission to Parliament's Select Committee, because you are their voice. Learn more.